DSMR is a Berlin based, internationally active brand identity and graphic design consultancy. With a proven, methodic, personal approach which is as pragmatic as it is idealistic. Enabling new ideas to emerge and existing ones to grow whilst providing tangible results and guidance.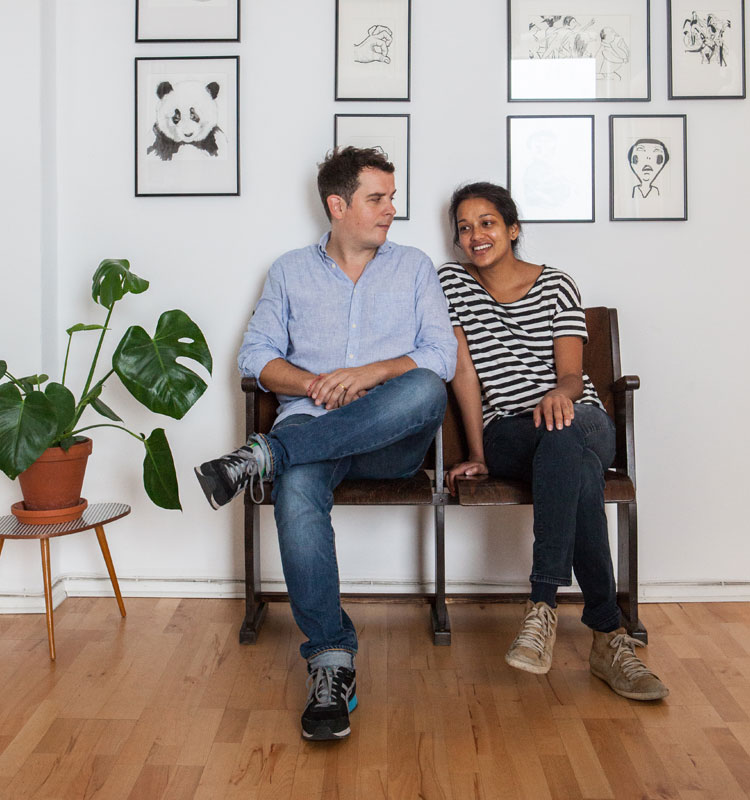 Whether you are an established company looking to reboot, a growing startup looking to develop a new identity from scratch or an already thriving business seeking creative visual solutions and ideas — we advocate a holistic process that takes into account all facets and parameters of a project, exchange ideas, define the most suitable approach and implement.
Based in Berlin, Germany and internationally active, DSMR has worked with clients in Brussels, Cambridge, Copenhagen, Dubai, London, Mexico, Munich, New York, Vancouver, San Francisco and Zurich (and also other places not as fancy sounding) in an equally diverse range of sectors such as technology, music, software, entertainment, food, publishing, sport, finance and science.
"Our creativity thrives on diverse, challenging projects and inspiring collaborations — I strive with every project to produce effective, meaningful and lasting results."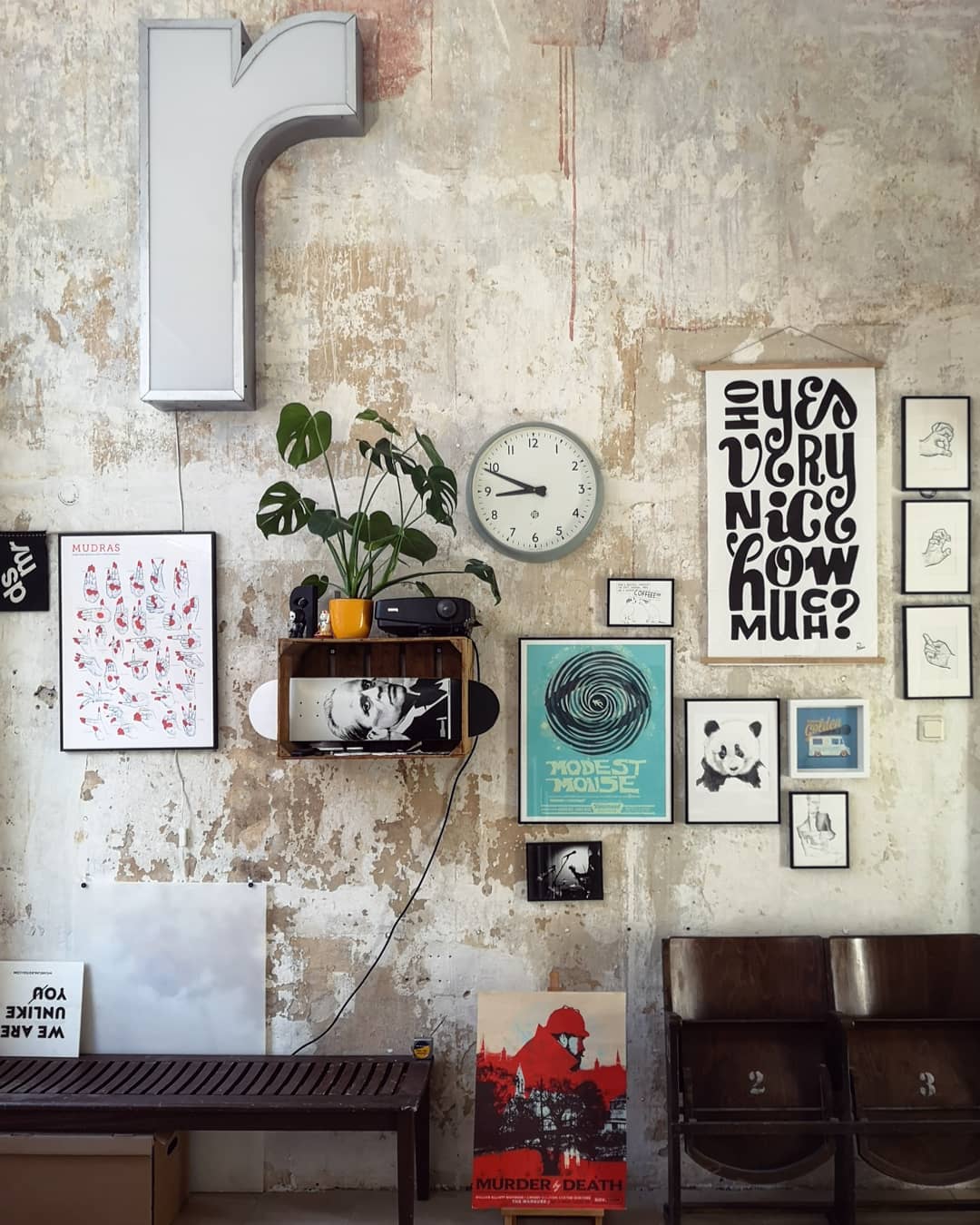 Student Internships / EU Erasmus Entrepreneurs:
If you are currently studying design get in touch with us through our contact page. If are already graduated and would like the opportunity to be funded to live and work in Berlin for up to six months you can apply via the EU Erasmus Entrepreneur Programme.
Talent Pool Submissions:
We are always looking to broaden our network so feel free to send your portfolio, and daily rate to: studio (at) dsmr.berlin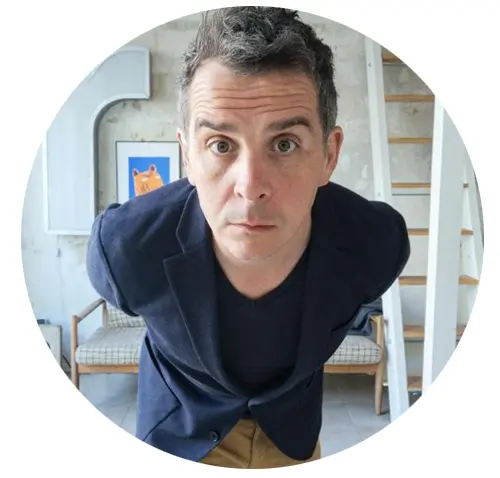 Maurice Redmond – Creative Lead
Irish-born designer Maurice Redmond, proven methodic, hands-on approach has a reputation for succinct and creative results.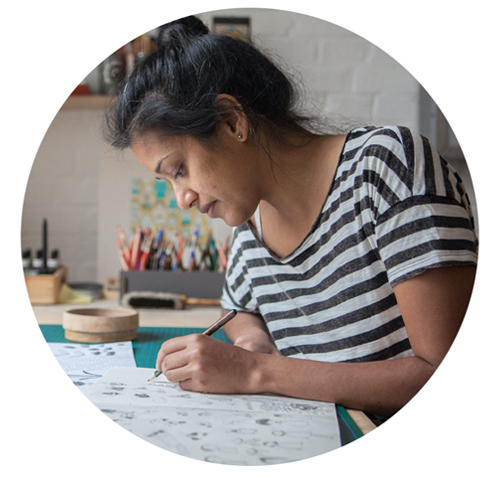 Sanjini Redmond –  Illustrator
Sri Lankan-born illustrator and designer strives to create striking and memorable visuals for every project.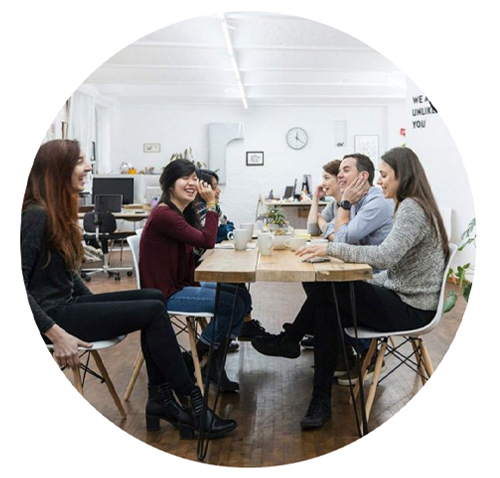 Our Talent Pool
Our flexible network of creatives is a diverse pool of skillsets and talents which we draw upon when the challenge requires them.