"We advocate a lean, hands-on process of discovery, conception, evaluation and implementation for effective and worthwhile results."
---
THINK HARD — DESIGN EASY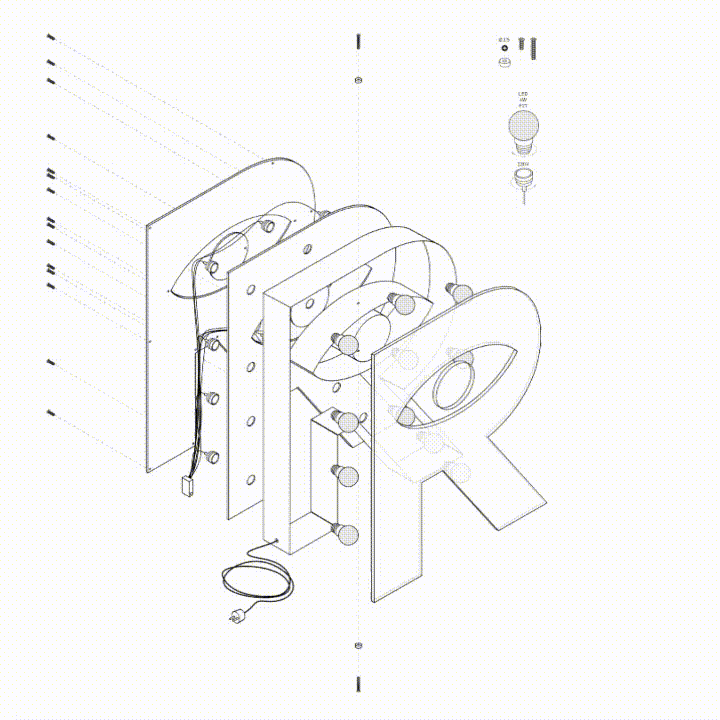 Led by Irish born creative director Maurice Redmond, who's methodic, hands-on approach to every project is as pragmatic as it is idealistic. Maurice's 20+ years of professional experience spans logo creation and identity development, advertising, product  finishing and editorial design.
Advocating a holistic process that takes into account all facets of any given project, whether a thriving local business, a growing startup or established company looking to re-brand.

Located in Berlin, Germany, the studio's creativity thrives on challenging projects, stimulating collaborations in areas as diverse as technology, music, software, food, publishing, sport, finance and science for clients in Berlin, Brussels, Cambridge, Copenhagen, Dubai, London, Munich, New York, Vancouver, San Francisco and Zurich to name just
a few.