Founded in 2010, DSMR is an internationally active, brand identity & graphic design studio, based in Berlin Germany. Our creativity thrives on diverse, challenging projects and stimulating collaborations — our proven, methodic, bespoke, approach to every project is as pragmatic as it is idealistic.
Get in touch to arrange a call to talk about how we can look after you.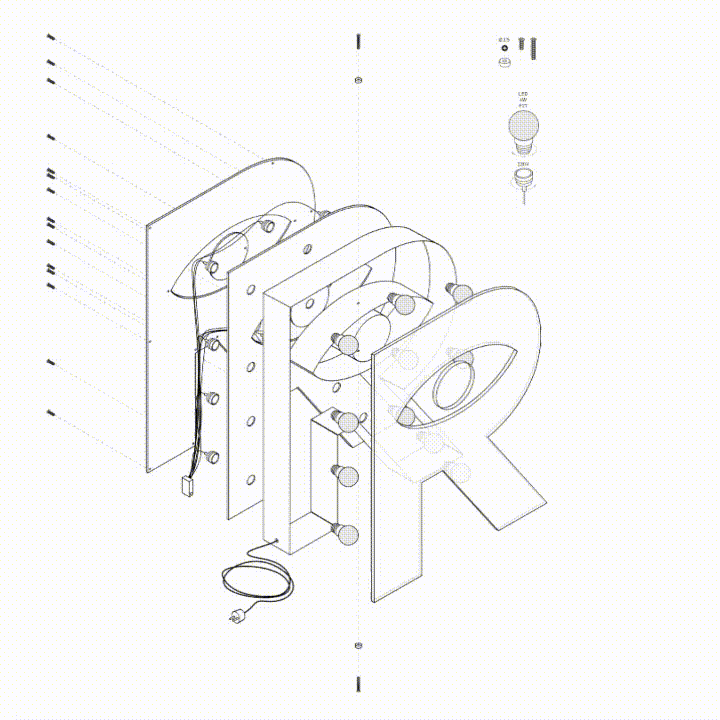 Brand Development
Logo & Identity Creation
Visual Asset Development
Naming Concept
Graphic Design 
Editorial Design
Illustration/ Infographics
Website Development
Creative Workshops

Screenprint Workshops
Illustration Workshops
Exhibitions / Talks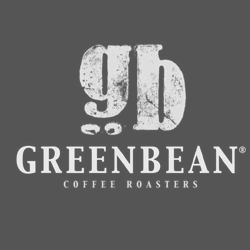 Some of the other nice companies, brands and people Maurice has had the pleasure of working with over the years include: Audi, Atomic Ski, Belowzero, Bergamont Bikes, BMW, BMW Motorrad, Cannondale Bikes, Erinyen Bikes, Fizik Cycles, Gore-Tex, GQ Magazine, Jan Ullrich Racing Bikes, Ludwig Beck, Manitou, Pepe Jeans London, Powerbar Europe, Sigg, Siemens, Sony Music, Swissflex, T-Mobile, 20th Century Fox.

Design Studio Maurice Redmond – Berlin


Bundesallee 133,  D-12161 Berlin, Germany
Public Transport:  Ubahn/Sbahn:
Friedrich-Wilhelm-Platz (U9) / Bundesplz (S41/42)
Tel. +49 30 984 258 36 / Email. studio (at) dsmr.berlin