Design Studio Maurice Redmond is an internationally active brand identity & graphic design consultancy, developing logos, identities, visual assets and creative solutions for clients, companies and ourselves. 
Our creativity thrives on diverse, challenging projects and stimulating collaborations and our proven, methodic, approach to every project is as pragmatic as it is idealistic.
Get in touch to arrange a call and discuss how we can look after you.
Brand Identity Design Services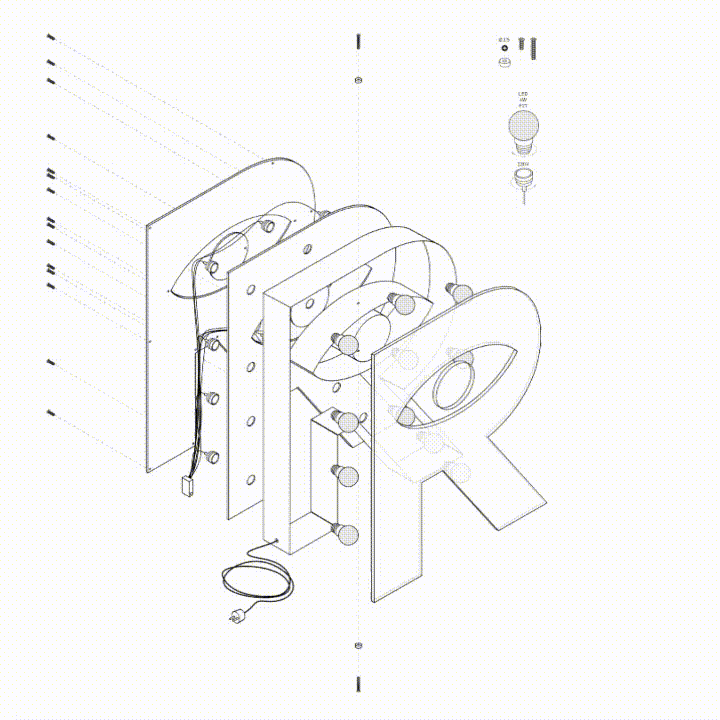 Brand Development
Logo & Identity Creation
Visual Asset Development
Naming Concept
Graphic Design 
Editorial Design
Illustration/ Infographics
Website Development
Creative Workshops

Screenprint Workshops
Illustration Workshops
Exhibitions / Talks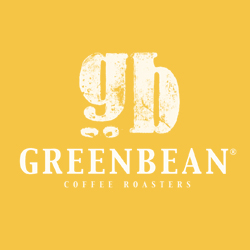 Some of the other nice companies, brands and people Maurice has had the pleasure of working with over the years include: Audi, Atomic Ski, Belowzero, Bergamont Bikes, BMW, BMW Motorrad, Cannondale Bikes, Erinyen Bikes, Fizik Cycles, Gore-Tex, GQ Magazine, Jan Ullrich Racing Bikes, Ludwig Beck, Manitou, Pepe Jeans London, Powerbar Europe, Sigg, Siemens, Sony Music, Swissflex, T-Mobile, 20th Century Fox.

Design Studio Maurice Redmond – Berlin


Bundesallee 133,  D-12161 Berlin, Germany
Public Transport:  Ubahn/Sbahn:
Friedrich-Wilhelm-Platz (U9) / Bundesplz (S41/42)
Tel. +49 30 984 258 36 / Email. studio (at) dsmr.berlin